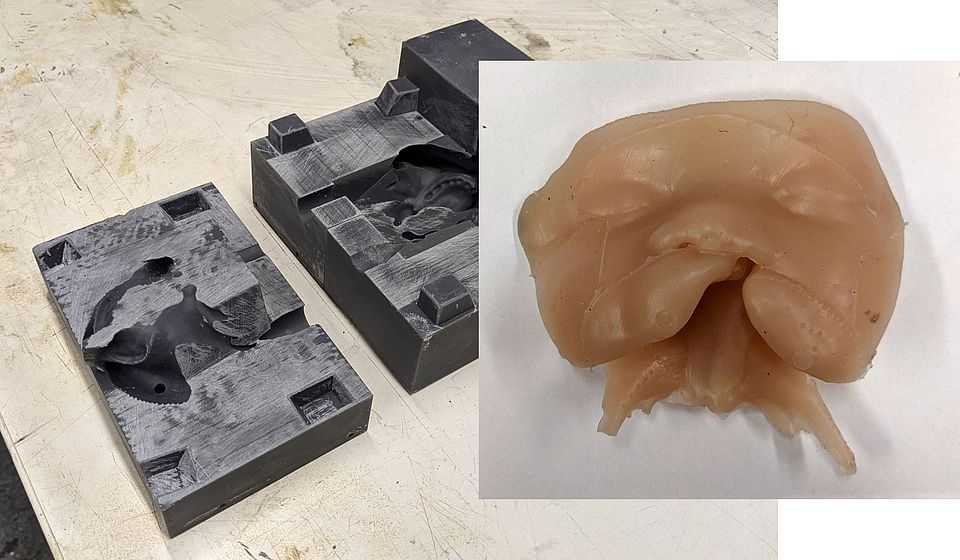 2 August 2021
First successful prototype of open source cleft surgical simulator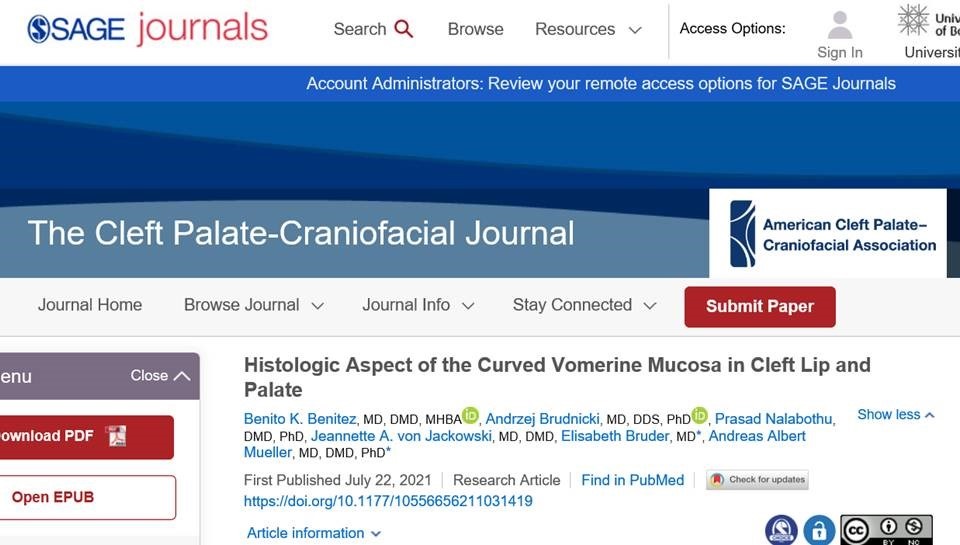 22 July 2021
Our publication on histological studies of the vomer is available online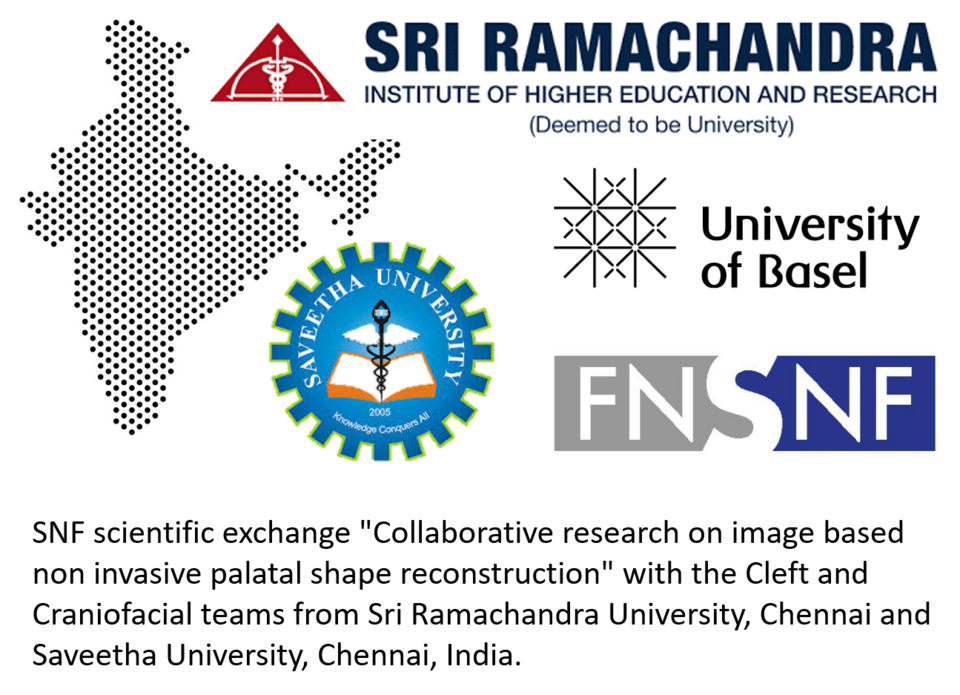 We are pleased to announce the securing of SNF grant by team member Dr. Prasad Nalabothu. Congratulations!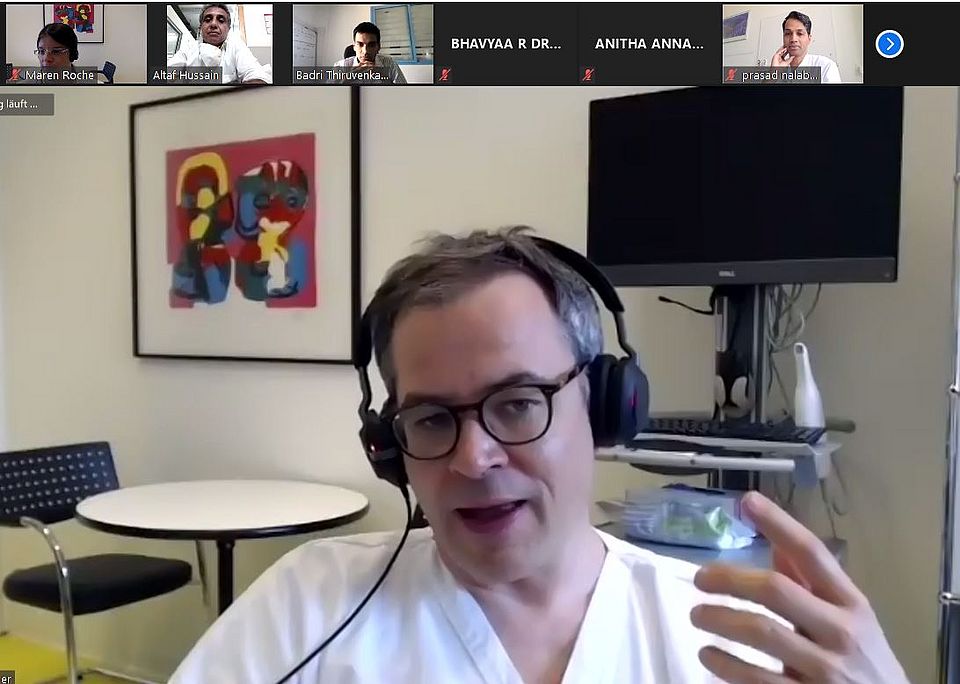 17 June 2021
1st International Swiss-India webinar on primary cleft care in infants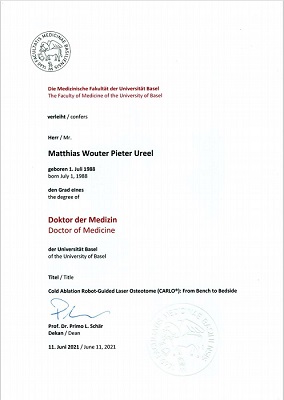 11 June 2021
Matthias Ureel has received his Doctor in Medicine. Congratulations!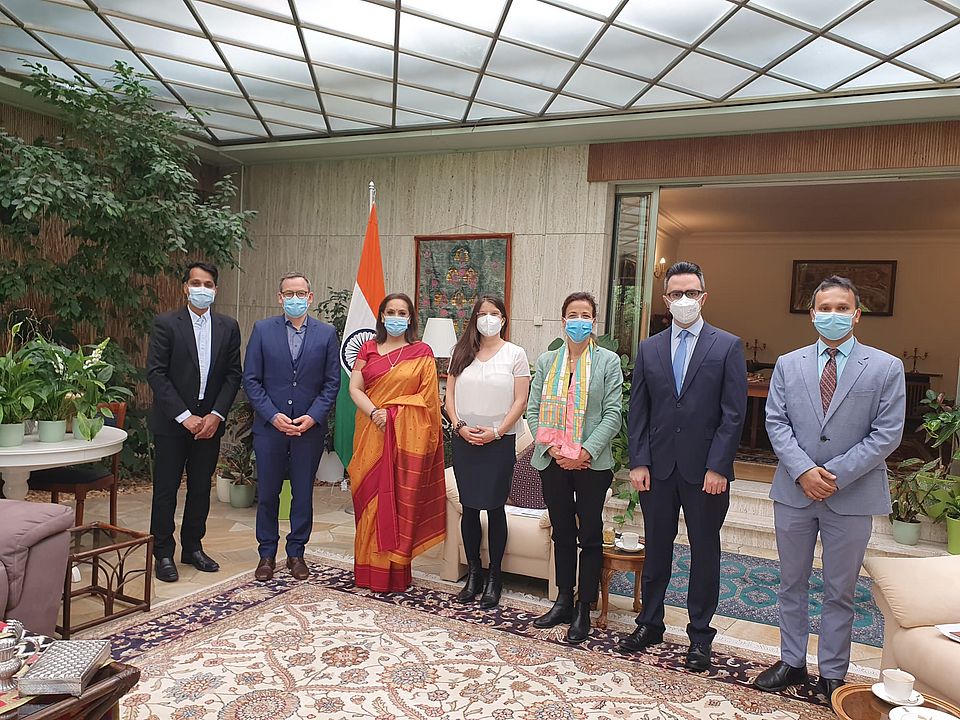 18 May 2021, Bern
Visit at the Indian embassy upon invitation from the Ambassador of India, Ms Monika Kapil Mohta.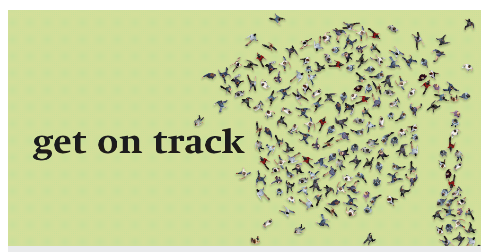 7 May 2021
Congratulations – PhD candidate Benito Benitez has received a "get on track" funding from the University of Basel!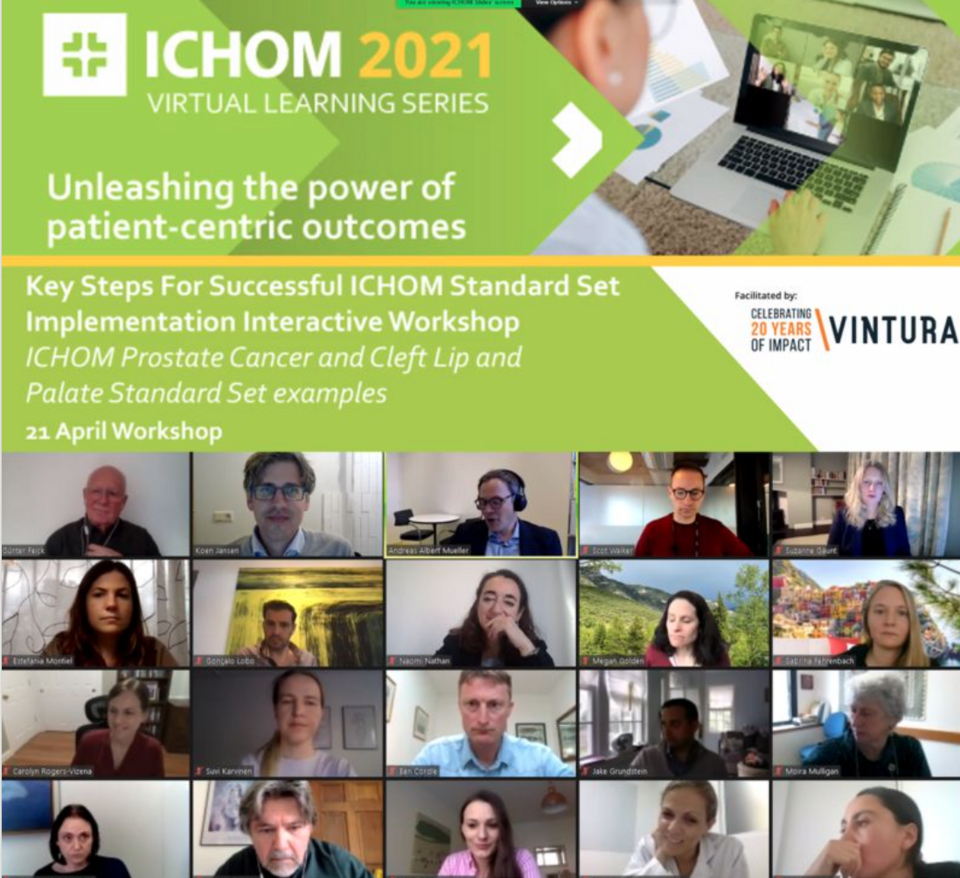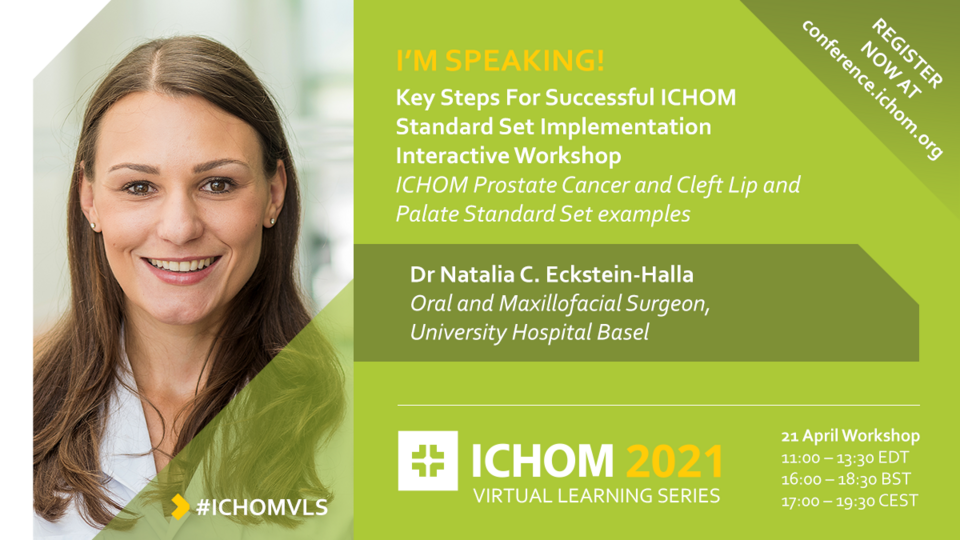 ICHOM 2021 VIRTUAL LEARNING SERIES
21 April Workshop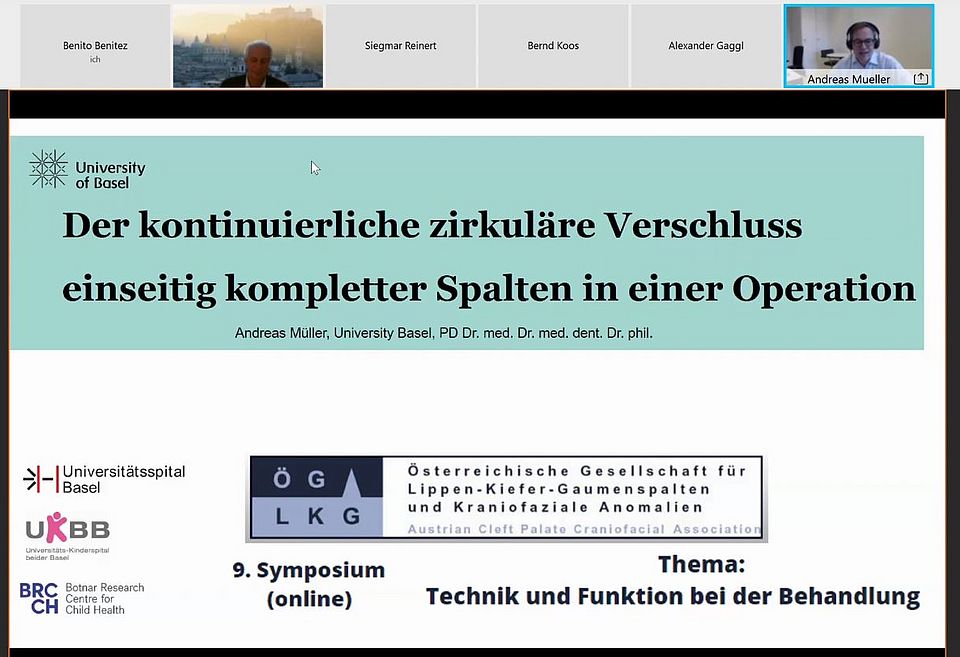 17. April 2021
9. Symposium by Austrian Cleft Palate Craniofacial Association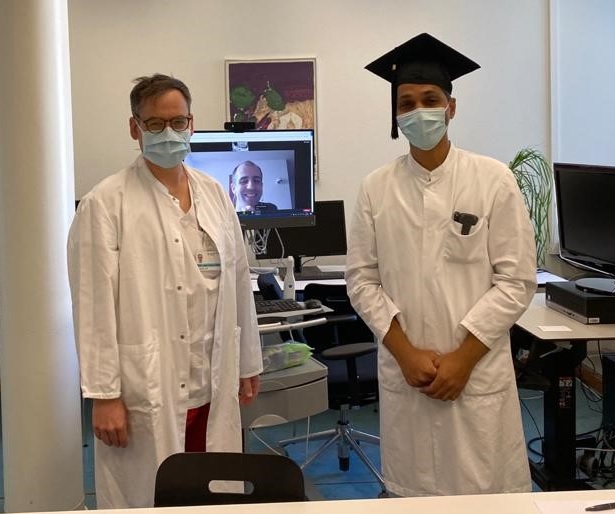 16 Feb. 2021
Prasad Nalabothu successfully defended his PhD Thesis. Congratulations!