Visiting Fellowships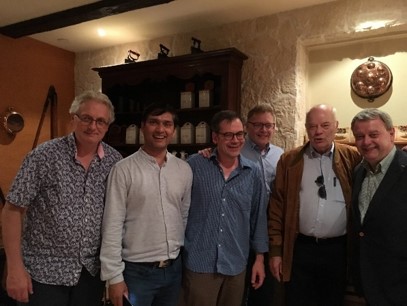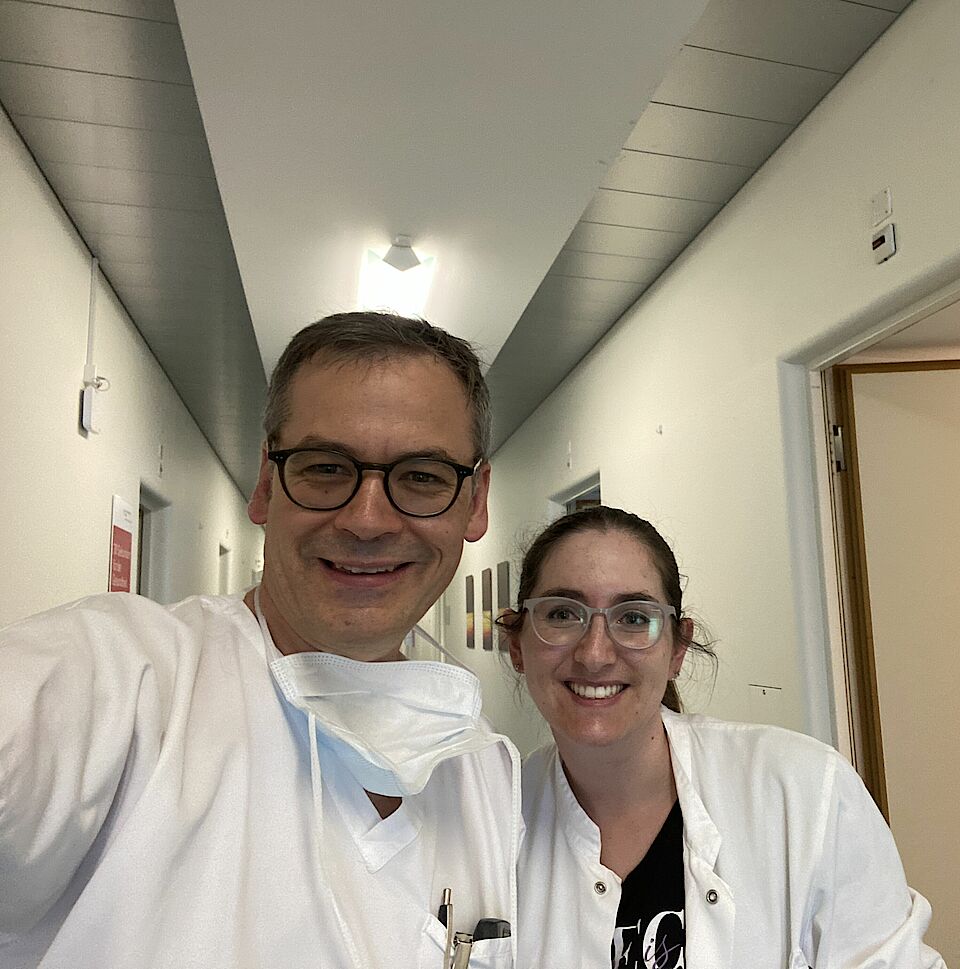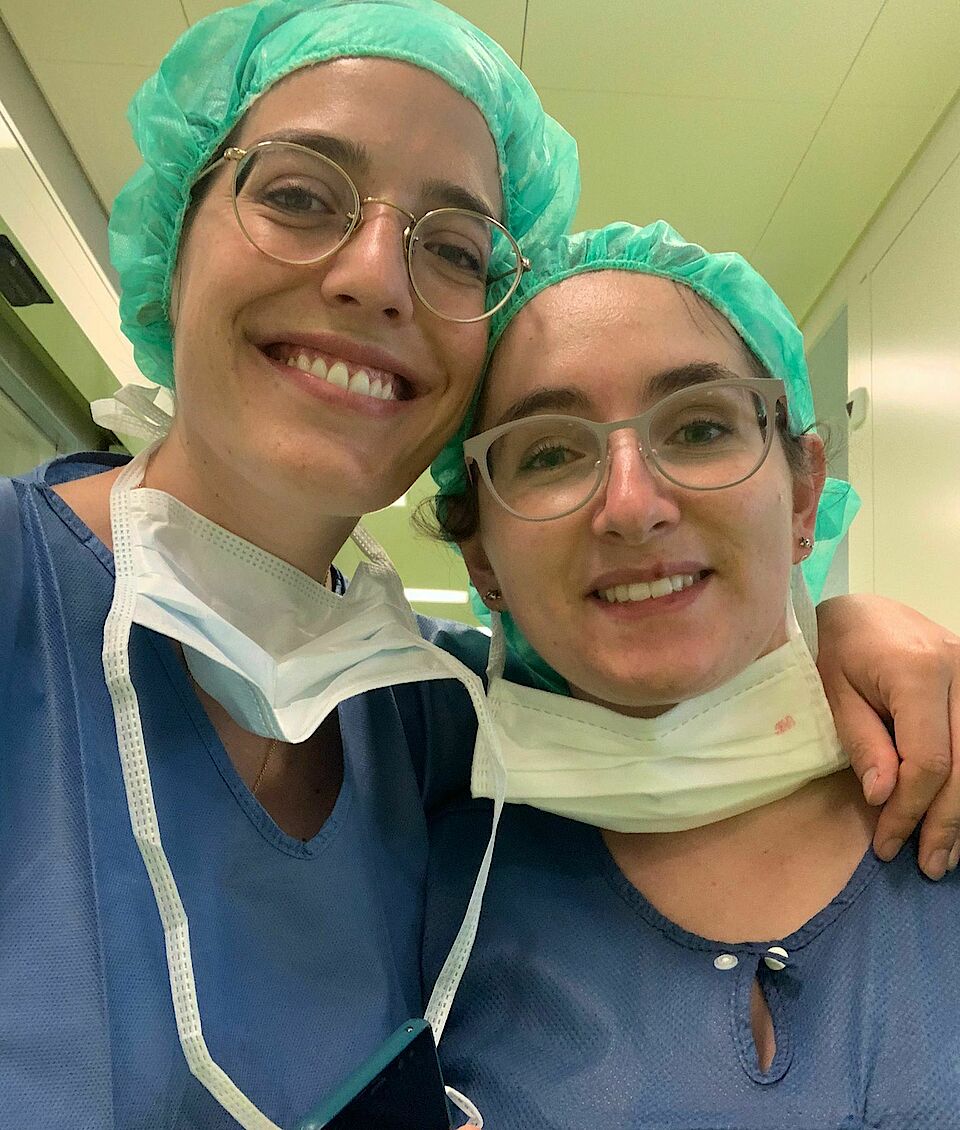 AO Fellow Ângela Ferreira from Portugal joined us April - June 2022.
We enjoyed having you with us!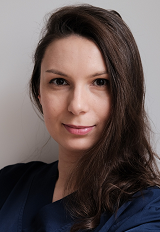 September 2021 - Febrary 2022, Ana Tache, from European Face Centre in Brussels, Belgium, joined us for a 6 month training as a scientific surgeon within the project, Burden-Reduced Cleft Lip and Palate Care and Healing.
https://brc.ch/research/cleft-lip-and-palate/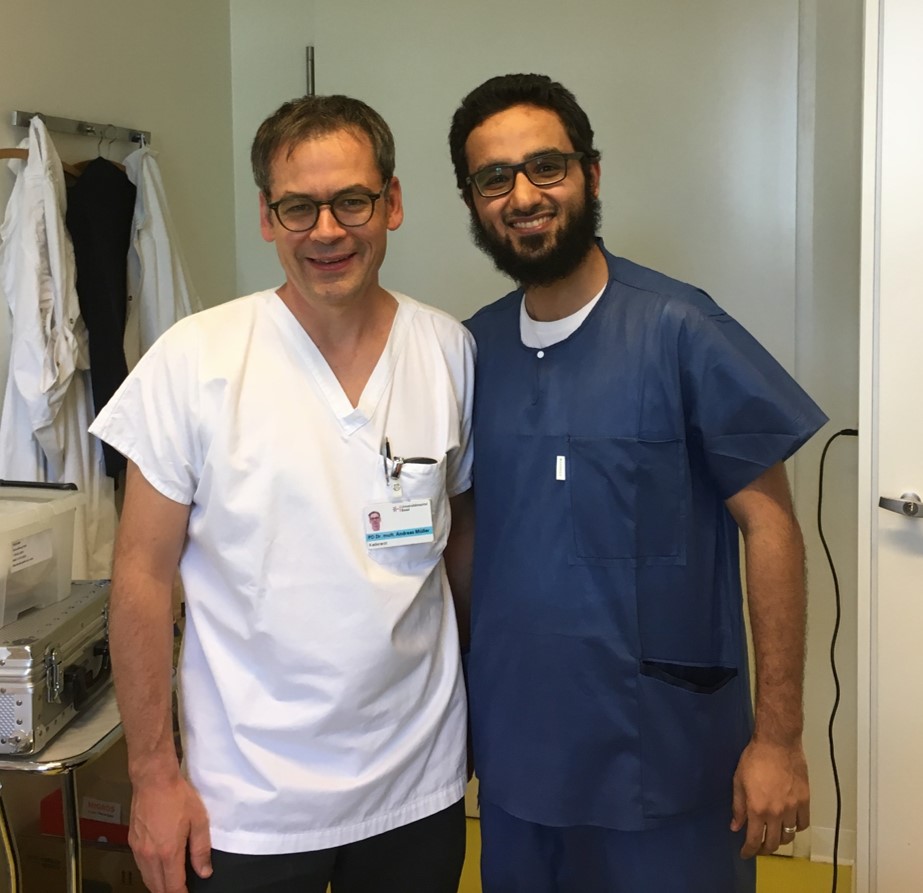 23.8.2019
Welcoming Amir Ghareib, St. George University Hospitals NHS Foundation Trust, UK.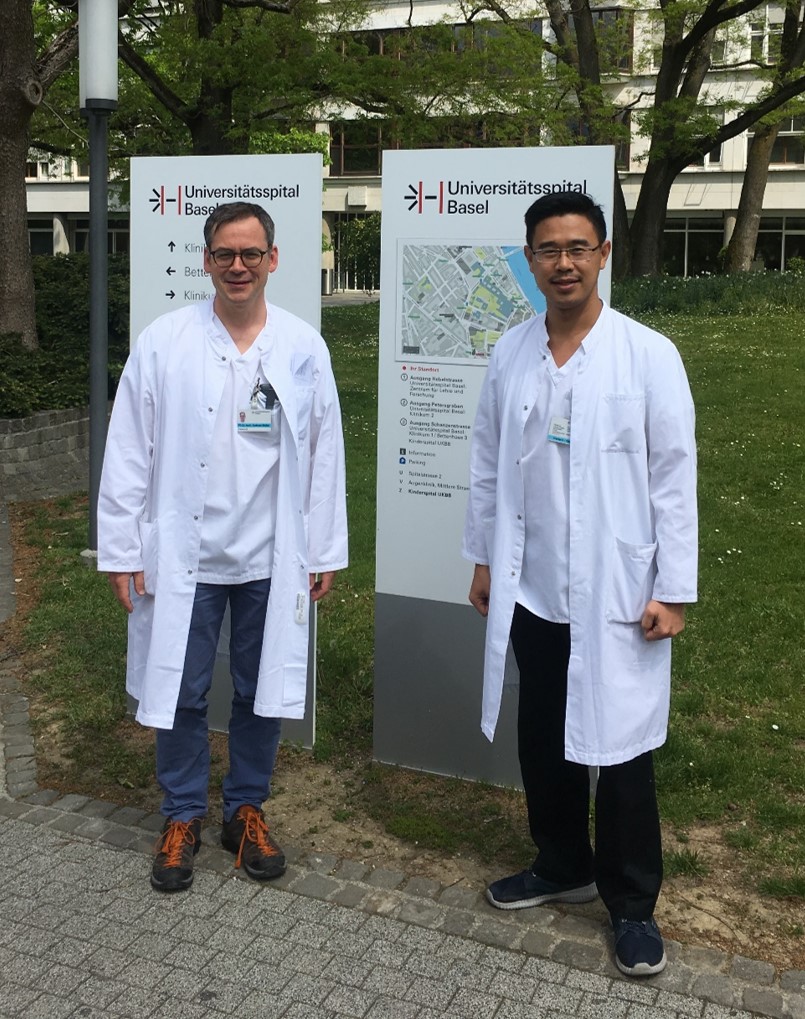 02.05.2019
Welcoming Franciskus Wijaya Praba, Semarang, Indonesia.
08.06.2018
Welcoming Ravi Kant Singh from Varanasi, India, in Basel and at IMID in Warsaw